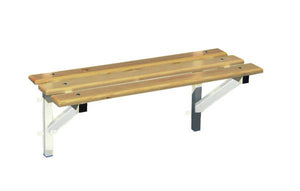 Metal structure of section 3,5 x 3.5 cm.
Wooden boards of section 9 x 2 cm.
35 mm section metal brackets. to anchor to the wall.
They include the necessary hardware to join the wood to the metal structure.
The coat racks have white lacquered metal hangers and wooden brackets.
ASSEMBLY NOT INCLUDED.
Freight paid.
Approximate transportation service of 1 week, if there are no setbacks from our provider.
DUE TO THE CURRENT SITUATION, PRICES ARE SUBJECT TO POSSIBLE VARIATIONS